Prof Michael Woods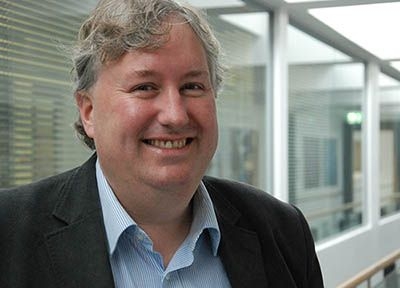 Noder: Mae gwybodaeth ychwanegol neu manylach ar y fersiwn Saesneg o'r proffil hwn.
Cyhoeddiadau
Woods, M
2022,
Agribusiness Towns, Globalization and Development in Rural Australia and Brazil
. in H Barcus, R Jones & S Schmitz (eds),
Rural Transformations: Globalization and Its Implications for Rural People, Land, and Economies.
Perspectives on Rural Policy and Planning, Taylor & Francis, pp. 15-31.
10.4324/9781003110095-3
Woods, M
2022, '
Assets and Assemblage in the Global Countryside
',
Dialogues in Human Geography
, vol. 12, no. 1, pp. 169-172.
10.1177/20438206221075702
Woods, M
, Guma, T & Yarker, S 2022,
Digital Threat or Opportunity? Local Civil Society in an Age of Global Inter-connectivity
. in P Chaney (ed.),
Civil Society in an Age of Uncertainty: Institutions, Governance and Existential Challenges.
Policy Press, pp. 11-132.
Woods, M
2022, '
Refugees, race and the limits of rural cosmopolitanism: Perspectives from Ireland and Wales
',
Journal of Rural Studies
, vol. 95, pp. 316-325.
10.1016/j.jrurstud.2022.09.027
Mwy o gyhoeddiadau ar y Porth Ymchwil