Dr Hazel Davey PhD (Aberystwyth), SFHEA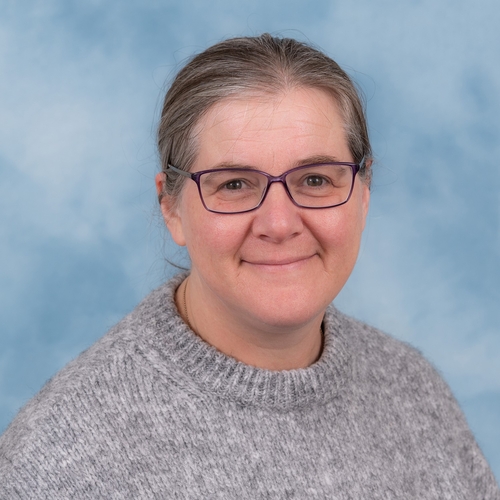 Darllenydd
Manylion Cyswllt
Noder: Mae gwybodaeth ychwanegol neu manylach ar y fersiwn Saesneg o'r proffil hwn.
Dysgu
Cyhoeddiadau
Davey, H
& Guyot, S 2020, '
Estimation of Microbial Viability Using Flow Cytometry
',
Current Protocols in Cytometry
, vol. 93, no. 1, e72.
https://doi.org/10.1002/cpcy.72
Klionsky, D, Abdelmohesen, K, Abe, A, Abedin, MJ, Abeliovich, H, Acebedo Arozena, A, Adachi, H, Adams, CM, Adams, PD, Adeli, K, Adhihetty, PJ, Adler, SG, Agam, G
, Davey, H
& + 2,453 additional authors 2016, '
Guidelines for the use and interpretation of assays for monitoring autophagy (3rd edition)
',
Autophagy
, vol. 12, no. 1, pp. 1-222.
https://doi.org/10.1080/15548627.2015.1100356
Hamilton, J
, Davey, H
& Rose, M
2016,
Life Sciences Aberystwyth University: A Blended Higher Education Environment for Raising Ambition, Aspirations and driving Social Mobility. Response to Welsh Government's Consultation on Foundation Degrees in Wales.
Guyot, S, Gervais, P
, Young, M
, Winckler, P, Dumont, J
& Davey, H
2015, '
Surviving the heat: Heterogeneity of response in Saccharomyces cerevisiae provides insight into thermal damage to the membrane
',
Environmental Microbiology
, vol. 17, no. 8, pp. 2982-2992.
https://doi.org/10.1111/1462-2920.12866
Mwy o gyhoeddiadau ar y Porth Ymchwil