Signposting Service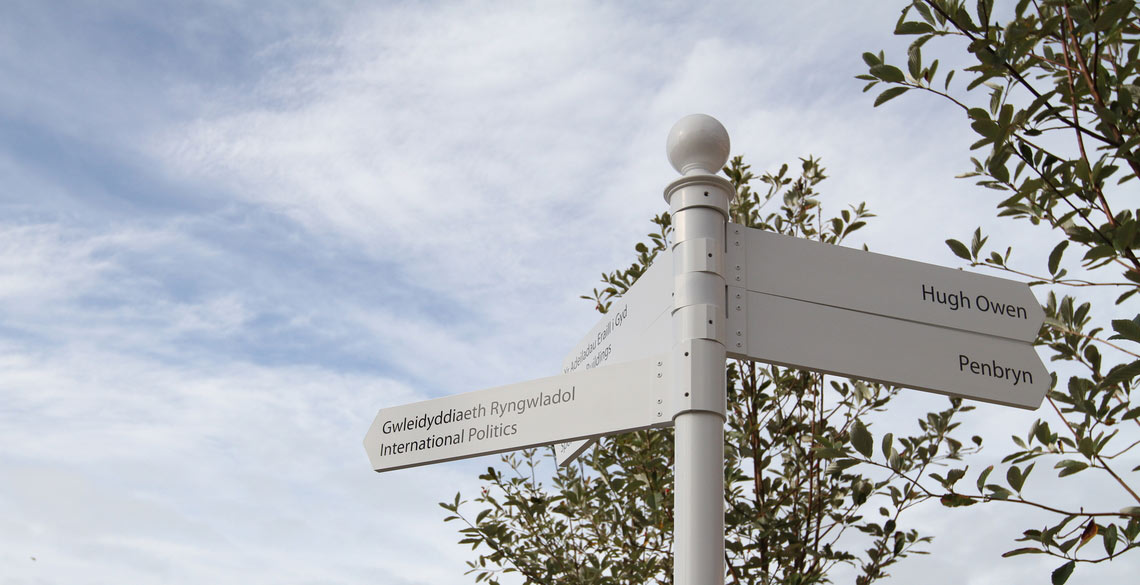 Student life can sometimes feel like a bit of a maze!
‌‌As students ourselves, the Residence Assistant (RA) team understands the strains and stresses of university life. We recognise how easy it is to become overwhelmed during the course of your degree and are here to signpost you to the best services available in order for you to effectively take care of your physical and mental health.
If you ever feel the need to make use of our signposting service, you can contact the Res. Life team in the following ways:
Virtual patch Round Calls
Your patch rounds will take place via Microsoft TEAMs and will last up to 15 minutes.
Your appointment will be emailed to each member of your flat/house via a TEAMs invite prior to the meeting.
Attendance is optional, but a Resident Assistant will be waiting on the call if you wish to join!
You can use this appointment to raise any issues you are experiencing and the RA will be able to signpost you to the most appropriate services.
Even if you do not have any issues to discuss, feel free to log on if you would just like to have a chat!
RA Live Chat
As part of our Res Life Service we offer a live chat service from 6pm to 9pm on Monday to Friday. You can access this by clicking on the purple 'live chat' button on the Accommodation Office webpage.
You can use this live chat to talk to the RA team about any issues you are having in your accommodation.
Facebook
Visit our Residence Life Facebook page where you can utilise the messaging service to get hold of the team (please note that messages will only been seen during office and drop-in hours).
24/7 University Helpline
Out of hours, if at any point you need someone to chat to, or you have a concern and you're just not sure who to speak to, you can contact the 24/7 University Helpline on (01970 62) 2900.
Internal and External Services
Besides Res. Life, Aberystwyth offers a number of services on campus and around town that may be of interest or help to you:
Student Support Services (including accessibility, financial, mental health, and learning support services)
Student's Union (including the officers, societies and other groups)