About Residence Life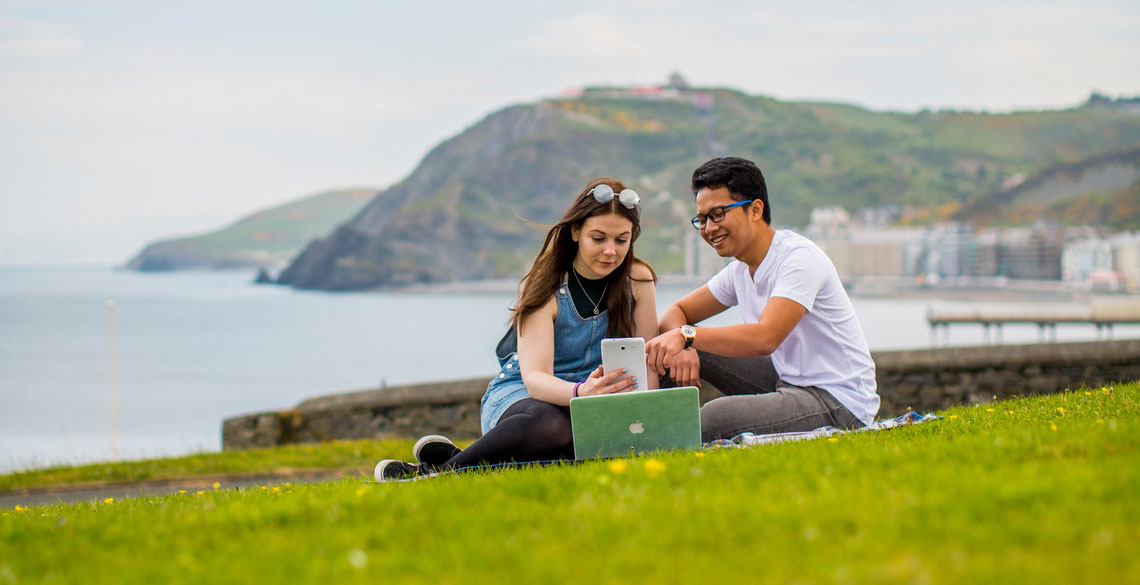 A Team of Students for Students!
Your Residence Assistants (RAs) are fellow students who are here to provide you with support and guidance, while aiming to create a positive living and learning environment and to foster a sense of community across the university. This may include guidance on resolving flat disputes, how to combat exam stress, information on events and activities around the area, or simply where to find the best cup of tea in Aber! If they can't help, they will signpost you to someone who can.
Throughout the year, your RA will stop by your flat or house regularly to see how things are going, provide you with up-to-date information on all the events and activities that are going on around campus and within your residence, and check if you have any worries or concerns that they can help with.
The RA team will be holding Drop-in Sessions every weeknight between 8.30pm-10pm at both SguborFach Cafe and Level D of Hugh Owen Library. Simply pop in to see them, or alternatively, you can speak to an RA via our Live Chat service between 8.30pm-10pm, Monday to Friday - accessible through the Accommodation Office webpage.
Want to know more?
Visit our Res. Life Facebook page where you can keep up-to-date with all the latest events.